Mortgage loans are important these days. Like most people, we all dream of becoming a homeowner, but very few of us get to achieve this dream. If culture permits it, becoming a homeowner can be said to be a part of the "Nigerian Dream." Learning a thing or two about how mortgage works will set us on the straight path to achieving this dream.
Mortgages provide the option of paying for a house in instalments. With the Nigerian landscape in view, it is essential to understand the process of getting a mortgage loan. We have explained the process involved in becoming a homeowner with a mortgage below;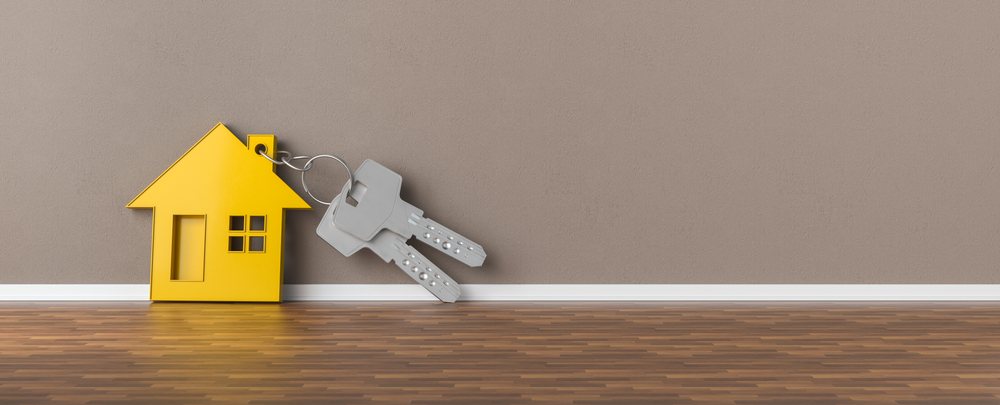 How To Get A Mortgage Loan In Nigeria
Save a deposit: Have in mind you'll need to put down a deposit if you are looking to buy a home with a mortgage. The percentage deposit will vary depending on the property owners or the financing institutions.
Seek out house buying schemes: It will be of better advantage if you employ the services of house buying schemes like the NHF (National Housing Fund) or private house buying schemes popularly known as 'developers'. They know the best deals and offers along with better financing solutions for home ownership.
Plan for the long term: Mortgages require long-term commitments. You should make a budget with your mortgage payments in mind. Your mortgage payments should not be more than one-quarter of your income. Structure your monthly expenses from your income and see how much you can pay in for mortgages monthly. You can use the services of mortgage calculators.
Search for a home: After preparing your deposit and weighing several mortgage offers. It's time to look for a home with mortgage payment plans. You might likely have this sorted after employing the inquiry into the services of house-buying schemes.
Obtain a mortgage loan: With a deposit in place and your budget structured. Now the formal talks can begin and signing off the necessary documents for your new home. Obviously, after you must have done the essential research in the right places.
Who can apply for A Mortgage Loan? 
Anyone can apply for mortgages in Nigeria, provided you're gainfully employed or earning an income. 
Here is what Mortgage loan companies in Nigeria are interested in: 
Your monthly income and expenditure
Your debt profile
The value of the property you want
Determine if the mortgage is something you can afford.
Why is it challenging to get a mortgage loan in Nigeria?
Life is all about risk, and as with money, the riskier it gets. Several factors make it challenging to apply for mortgages. 
Such as:
Poor debt profile/profiling: With poor debt profiling, lenders are unable to predict and ascertain how well a loanee can keep up with payments each month. While a person with a poor debt profile will not qualify for a mortgage loan
Insufficient deposit: not having a sufficient deposit directly affects the mortgage you can apply for and the house you can buy.
Lack of collateral for the loan you wish to apply for.
Poor knowledge and understanding of how a mortgage works.
Conclusion  
You might want to consider how much to deposit to get a mortgage before going into it. However, there isn't a particular limit to the amount of deposit; it all depends on the borrowers' objectives. A smaller deposit means that you'll have to seek a mortgage cover that covers a high percentage of the property's worth. 
Only few mortgages cover a high percentage of properties because of the risk involved. Also, they come with unattractive fees and interest rates. It is advisable to save as much money as possible in deposit to get the best mortgage offers.